The ABC EXPAT team supports your success in Africa
Discover our team! Our employees are autonomous and committed. At ABC EXPAT, we are convinced that the talent and skills of our teams are key elements that enable our clients to prosper, grow and succeed. We are driven by a passion, that of creating a unique bond with our clients, to guarantee success at every stage of your projects.
Presentation of the ABC EXPAT team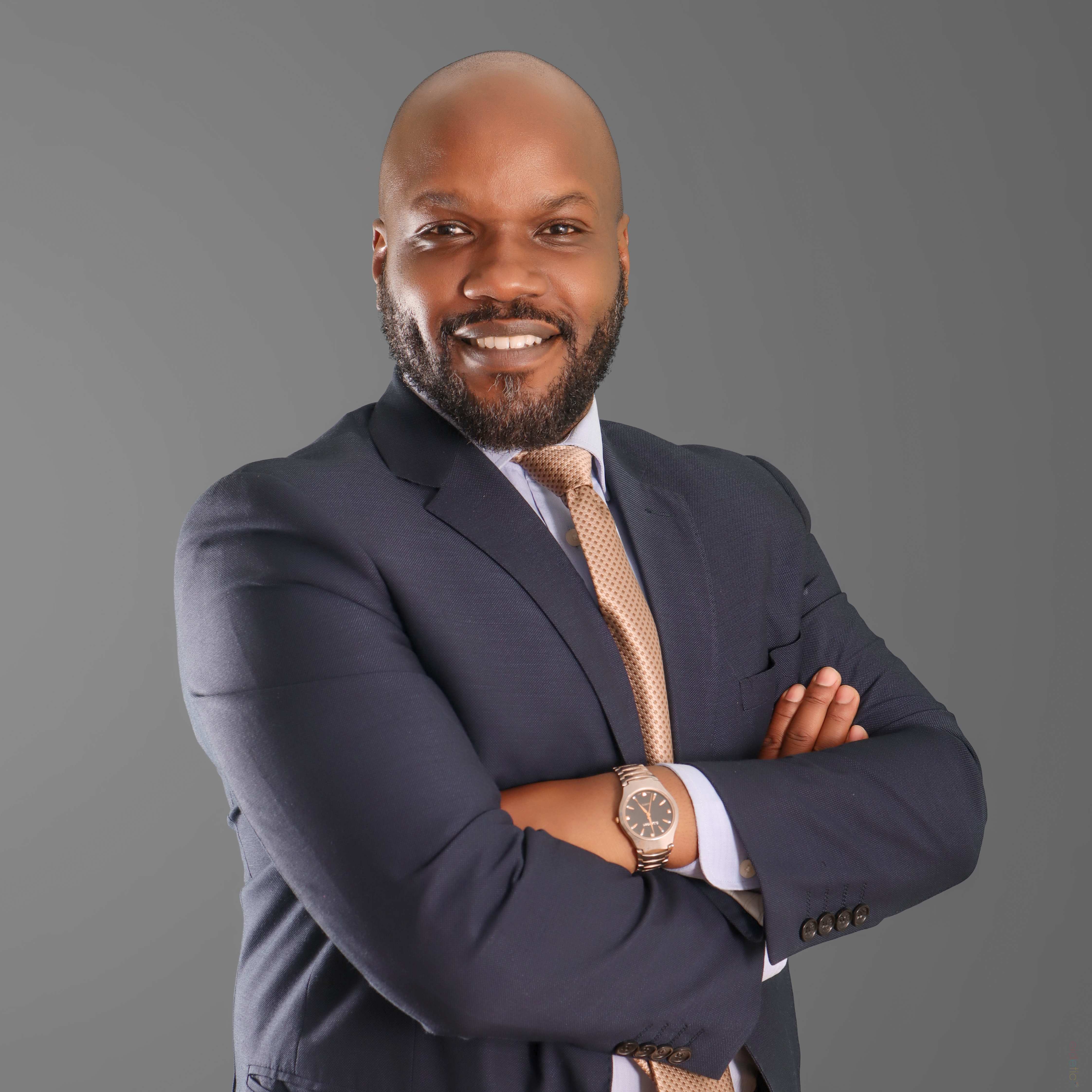 Dan KARUA
Director Kenya
+254 741 096 090
dkarua@abcexpat.com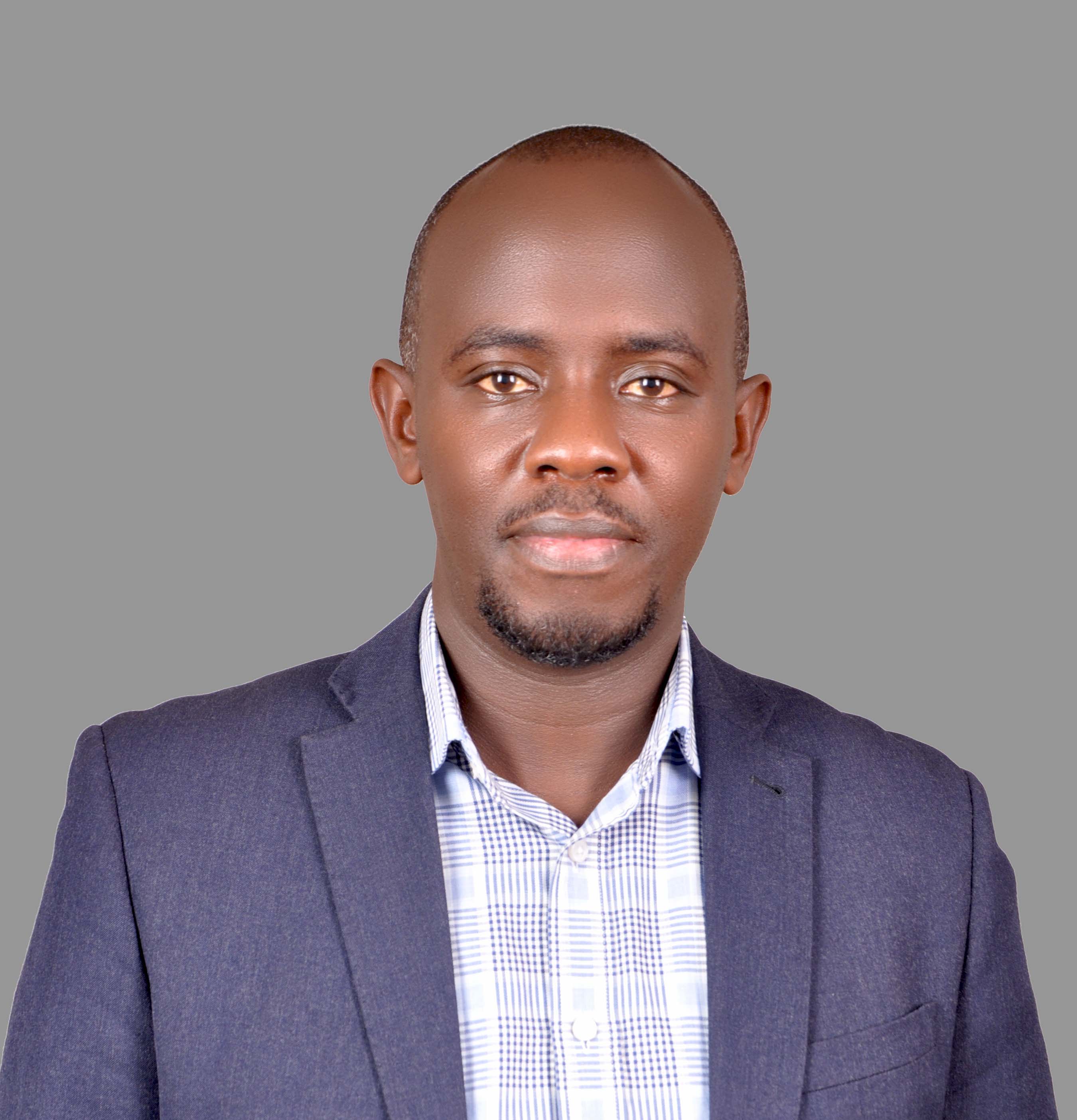 David MPORA
Director Uganda
+256 707 708 708
dmpora@abcexpat.com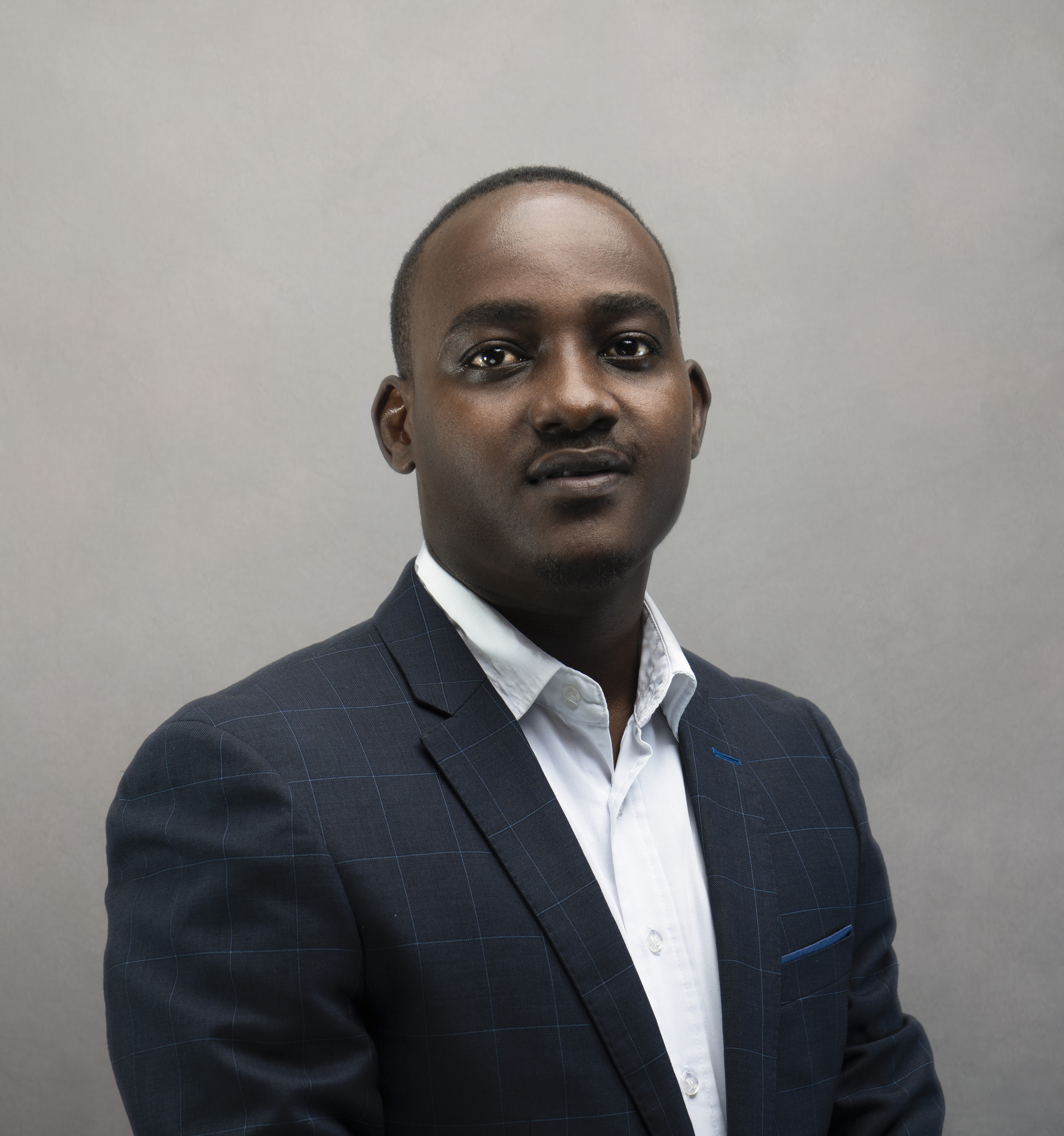 Victor NGOWI
Director Tanzania
+255 679 058 915
vngowi@abcexpat.com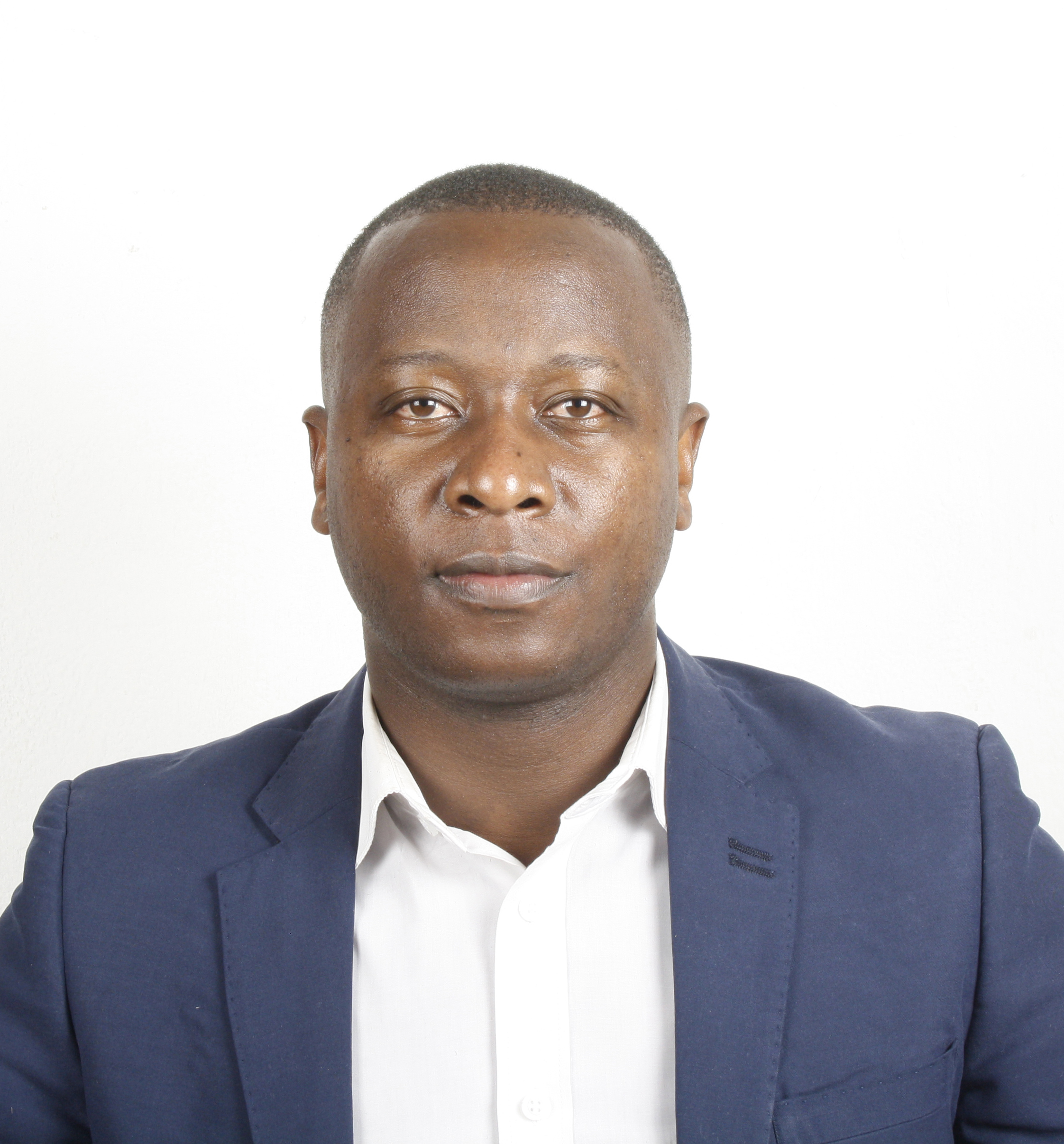 Gordon DIBETE
Director South Africa
+27 72 133 4549
gdibete@abcexpat.com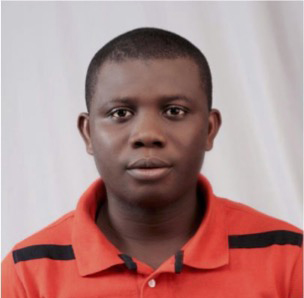 Ume KALU
Director Nigeria
+234 802 743 3799
ukalu@abcexpat.com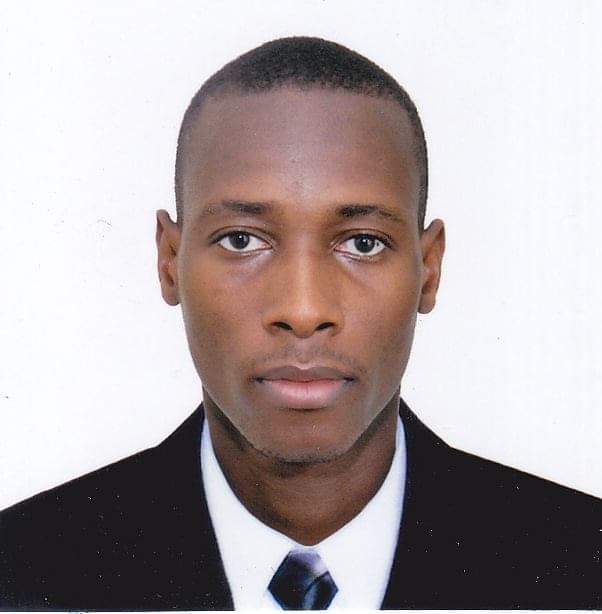 Marc ASSOUMA
Director Ivory Coast
+225 074 905 9151
massouma@abcexpat.com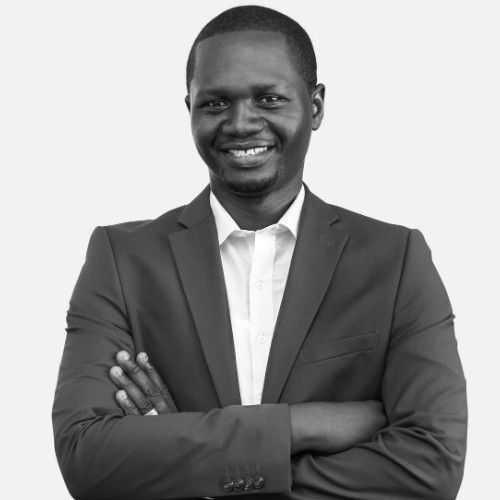 Babacar DIAGNE
Director Senegal
+221 77 513 56 17
bdiagne@abcexpat.com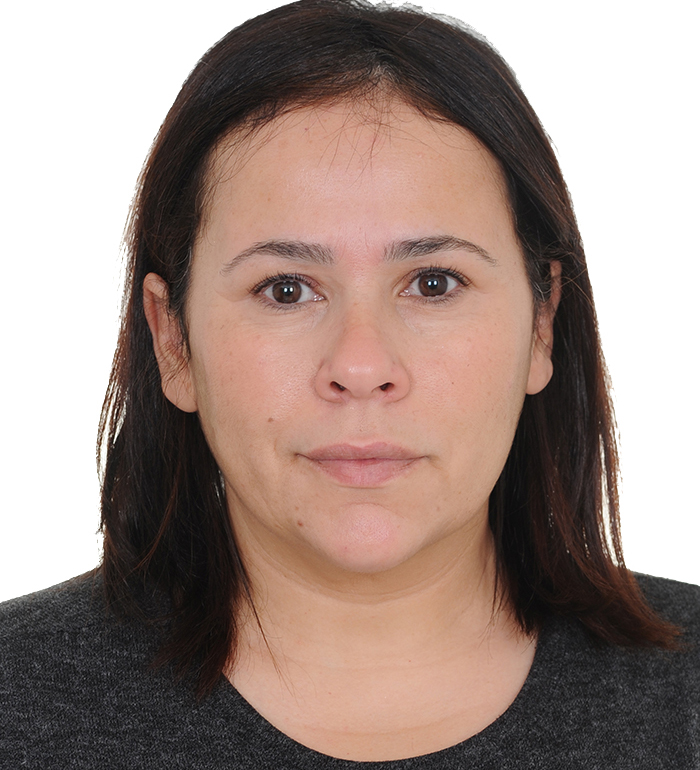 Fatiha MGHOGHI
Director Morocco
+212 664 198 820
fmghoghi@abcexpat.com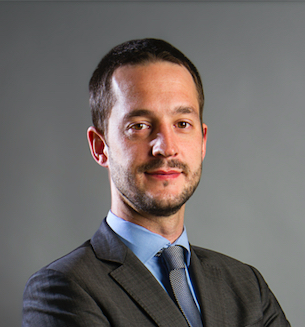 Augustin BONNIOL
Director Egypt
+33 6 73 87 80 22
abonniol@abcexpat.com
My dashboard for Africa
You need support for your projects in Africa but you want to know how it works before making your decision? Create your account on the digital platform in 3 clicks to get access to all of our services on the continent. It's 100% free.
ABC EXPAT offers you to create in 3 clicks your account on the platform to have access to all our services on the continent. It is 100% free.