My dashboard: ABCEXPAT digital platform
To support you in all your administrative procedures, ABC EXPAT has designed a digital platform accessible 24/7 from which you can easily manage all your projects remotely. Company registration, administrative compliance, immigration and relocation of your employees, etc.
Easily initiate, record and monitor all your projects across your markets in Africa. Thanks to personalized access levels, you can request and validate an estimate online, submit the necessary documents, follow the progress of each project in real time and pay your invoices from your personal space. You also have an interface and an online agenda with your account manager to answer your questions. Thanks to an optimized user experience, you can manage your projects by market or by employee to always be in contact with the field.
Gain in efficiency and serenity thanks to the ABC EXPAT digital platform. Log in, it's free!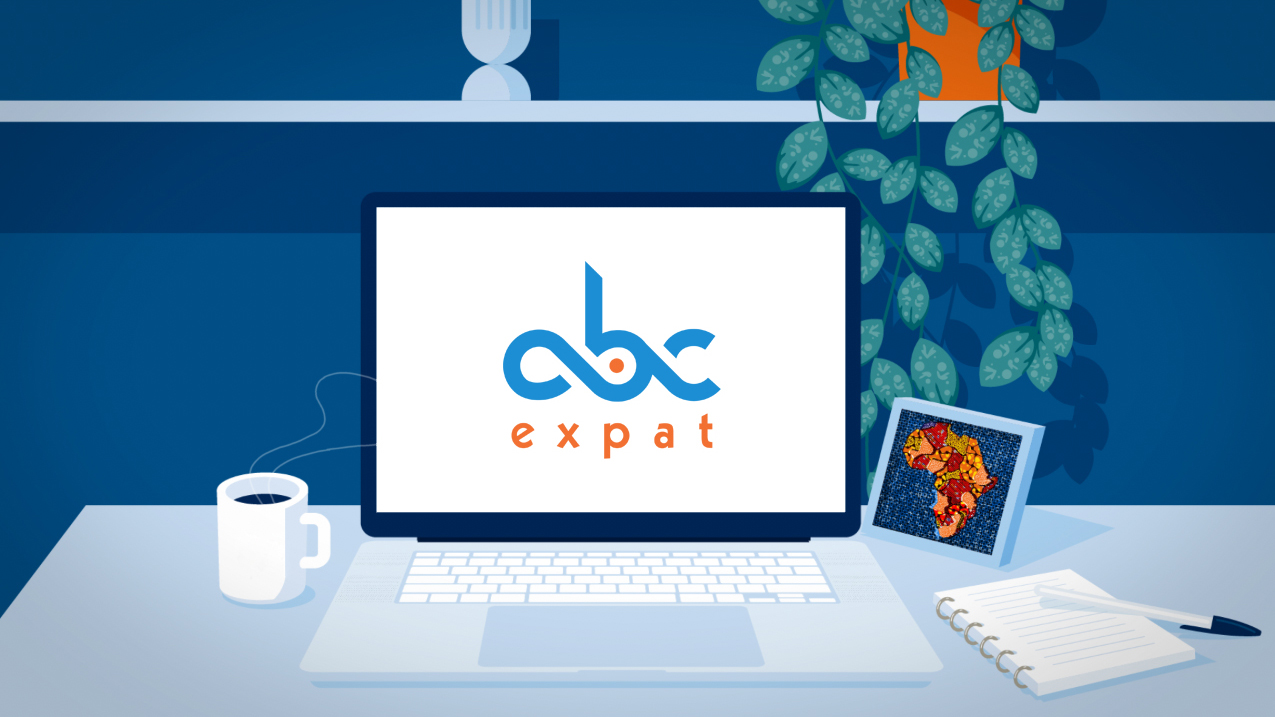 My dashboard for Africa
You need support for your projects in Africa but you want to know how it works before making your decision? Create your account on the digital platform in 3 clicks to get access to all of our services on the continent. It's 100% free.
ABC EXPAT offers you to create in 3 clicks your account on the platform to have access to all our services on the continent. It is 100% free.