ABC EXPAT assists organisations to establish, operate and grow in Africa
Our mission is to provide strategic advice and operational support on the African market. Our team of experts assists organizations of any size, sector or nationality on the most effective way to establish themselves and operate successfully in the continent's emerging markets. Our daily objective is to improve the performance of our clients in Africa.
WELCOME !
Africa raises growing interest as the new anticipated relay for world's economic growth. Since 2015, ABC Expat has been working to bridge the gap between this new global perception and the reality on the ground. African markets can be difficult to navigate for various reasons such as administrative procedures, lack of infrastructure or security issues.
Then, how to succeed in Africa? It's all about trust. ABC EXPAT field expertise and professionalism are at the service of your strategy to guarantee the success of your international development on the continent. We know that in Africa the choice of partner is critical to stack all the odds in your favour and build up your success on solid grounds.
ABC EXPAT provides valuable insights and effective solutions to support your performance in Africa. Don't wait any longer and contact us today to discuss about your project together.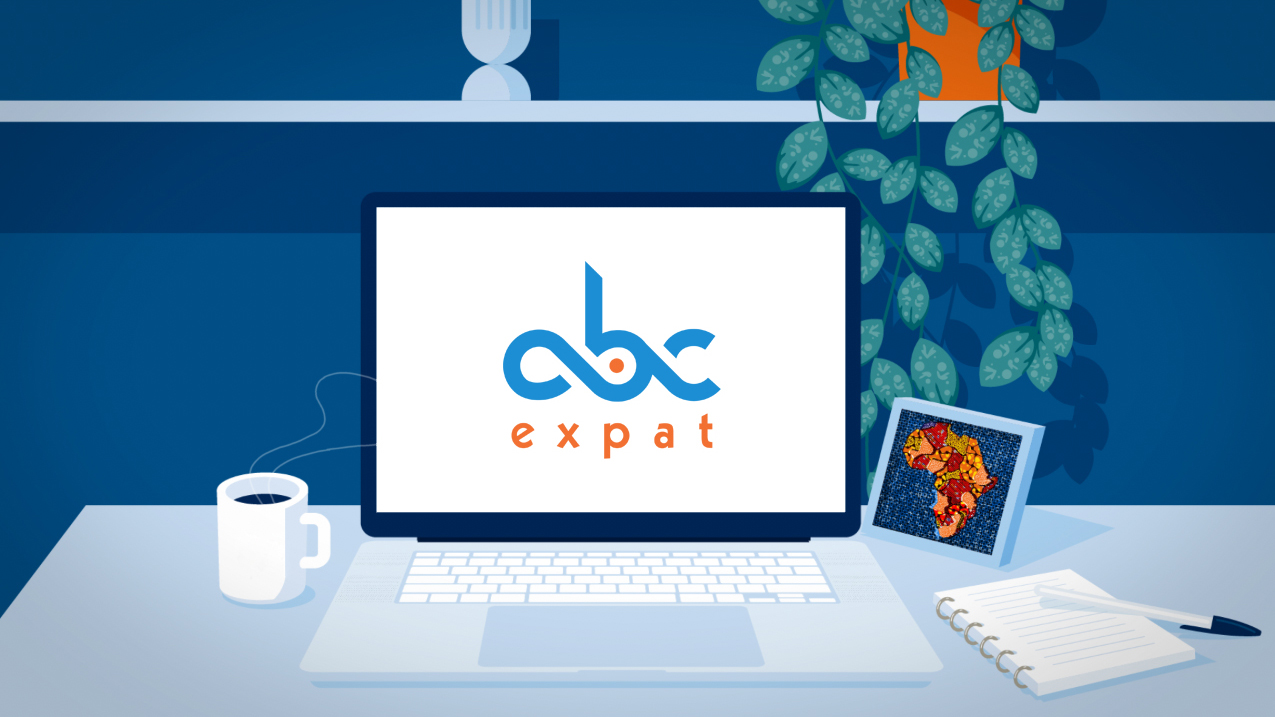 My dashboard for Africa
You need support for your projects in Africa but you want to know how it works before making your decision? Create your account on the digital platform in 3 clicks to get access to all of our services on the continent. It's 100% free.
ABC EXPAT offers you to create in 3 clicks your account on the platform to have access to all our services on the continent. It is 100% free.